The Harley Street ENT Clinic has five of UK's leading Ear, Nose & Throat surgeons.
Our consultants are highly qualified specialists who are experienced in providing treatments for full range of ear, nose and throat related disorders, including surgery, effectively.
If you wish to see any of our ENT consultants, at the first instance please book an initial consultation so that they can diagnose and ascertain your problem.
Request An Appointment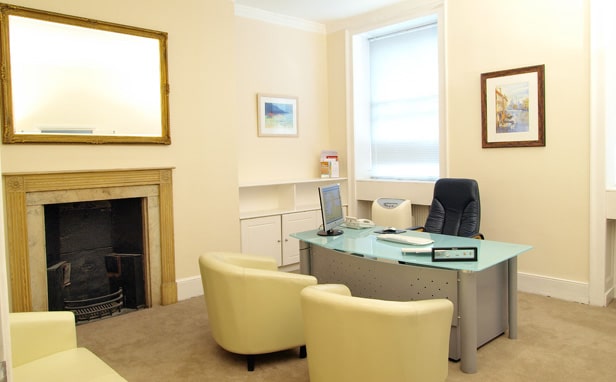 Our Team